Get the right care at the right time
You can save money and time by knowing what kind of care you should get, and when.
Choose a primary care provider before you need one
It's important that you start and maintain a relationship with a primary care provider (PCP). Unless your life is in danger, call your PCP first. They know your health history and what treatments will work best for you.
If you are experiencing a life-threatening emergency, call 911 or go to your nearest emergency room.
Other care options
If you can't get in to see your PCP, you have many options to get care. Some are even free.
*These are examples of conditions and not an all-inclusive list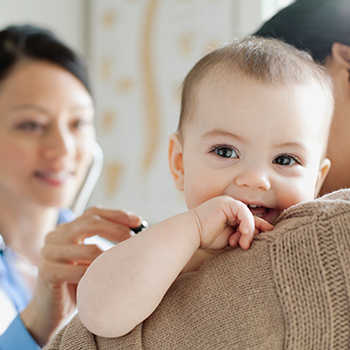 Save emergencies
for emergency rooms
Many people waste a lot of money and time by going to emergency rooms for care they could have received from primary care providers or urgent care centers. Even if your copay is the same, the bills you could receive later from an emergency room could be double what you receive from an urgent care.
Questions?
Contact Medical Customer Service at 503-243-3962 or toll-free at 877-605-3229
OEBB members: 866-923-0409
PEBB members: 844-776-1593