All kids deserve a place to play
We want all kids to be healthy and active. So, together with the Portland Trail Blazers, we created the Moda Assist Program.
For every assist made on the court during the Portland Trail Blazers season, Moda Health and the Portland Trail Blazers each donate $5 to the Trail Blazers Foundation. Then, at the end of the season, all of the money goes toward building an all-abilities playground in an Oregon community.
Make your assist!
Help us choose which community will receive
a new, all-abilities playground this year.
Here are your choices: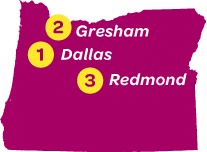 Dallas
Roger Jordan Community Park
Home to the Aquatic Center and across the street from four new pickleball courts, this location also has soccer fields, a skate park, a baseball field, two tennis courts, a paved walking path, a picnic area and new play equipment. Every Fourth of July, Freedomfest and a fireworks display draw the community together there.
Gresham
Davis Park
Davis Park is in the center of a growing diverse community in the neighborhood of Rockwood. With Davis Elementary, a community skate park and futsal court, this park provides a fun, safe place to play. Many youth and families use the park for gatherings. Currently, it has limited play structures.
Redmond
Baker Park
Baker Park was one of the city's three original neighborhood parks, built in 1977. The park's playground and open spaces are heavily used by the surrounding neighborhood and nearby middle school. The 1970s playground and park equipment provide a sense of nostalgia, but are in need of an update.
Encourage your community to vote
Feel free to use any of these ready-made assets to encourage your community to vote.
Dallas
Gresham
Redmond
Opt in for medical
Tell us you're interested and we'll be in touch with details.
Get Started

Questions?
If you can't find an answer, please feel free to contact our Customer Service
Employer web tools
Benefit Tracker
Check benefits and eligibility
Provider Reports
For value-based provider programs, including Synergy, Summit, Beacon, Affinity, CPC+, and EOCCO
Benefit Tracker
Check benefits, eligibility, incentive and utilization
Producer web tools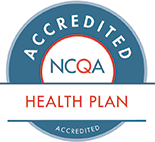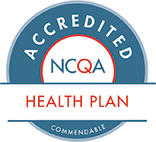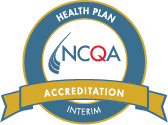 Hello.
We have exciting news to share. ODS is changing its name to Moda Health.
Moda comes from the latin term "modus" and means "a way". We picked it because that's what we are here to do: help our communities find a way to better health.
Together, we can be more, be better.
Please select the state you live in, or the state where your employer is headquartered, so we can tailor your experience: