Share your Moda moment today!
At Moda, we know that good health is about balance, and finding little moments every day to be your healthy best. We call these healthy living moments, Moda moments. They let us:
Connect with people to smile and share a story
Help others to spread some kindness and love
Relax to recharge and rewind
Play and enjoy the things we love to do
To celebrate these moments, we invite you to help us start a healthy movement! Participating is easy. Just following these steps, then tell your friends and family to do the same.
Snap a photo of your Moda moment
Post it on Twitter or Facebook with the hashtag #modamoment
Need inspiration? No problem. First, check out our Moda moment commercial. Then, tell us how you find balance by sharing your #modamoment today!
Opt in for medical
Tell us you're interested and we'll be in touch with details.
Get Started

Questions?
If you can't find an answer, please feel free to contact our Customer Service
Employer web tools
Benefit Tracker
Check benefits and eligibility
Provider Reports
For Synergy, Summit, and EOCCO provider contacts
Benefit Tracker
Check benefits, eligibility, incentive and utilization
Producer web tools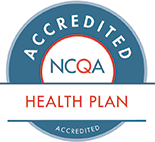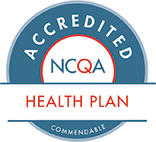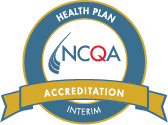 Hello.
We have exciting news to share. ODS is changing its name to Moda Health.
Moda comes from the latin term "modus" and means "a way". We picked it because that's what we are here to do: help our communities find a way to better health.
Together, we can be more, be better.
Please select the state you live in, or the state where your employer is headquartered, so we can tailor your experience: