Employee management
As your dental practice grows and employment law becomes more complicated, employee issues require more of your time. This is where a Professional Employer Organization (PEO) can help. As a strategic partner in employment-related functions and responsibilities, Moda Health Solutions helps you reduce the time you spend running the business side of your practice so you can get back to the revenue-generating side of your operations.
As your PEO, we take care of:
Health benefits
Workers' compensation claims
Payroll and payroll tax compliance
Unemployment insurance claims
Retirement plans
Hiring, firing, recruitment and disciplinary action
Along with providing professional guidance in human resources management, we also keep up with the constantly changing Federal and State regulatory environment, which most providers have little time or expertise to manage.
To learn more, please visit Moda Health Solutions at http://www.modahealthsolutions.com/hr-solutions/overview.html.
Opt in for medical
Tell us you're interested and we'll be in touch with details.
Get Started

Questions?
If you can't find an answer, please feel free to contact our Customer Service
Employer web tools
Benefit Tracker
Check benefits and eligibility
Provider Reports
For value-based provider programs, including Synergy, Summit, Beacon, Affinity, CPC+, and EOCCO
Benefit Tracker
Check benefits, eligibility, incentive and utilization
Producer web tools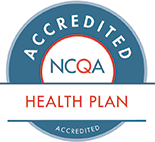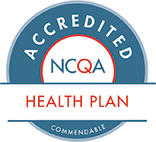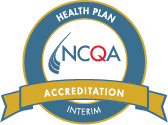 Hello.
We have exciting news to share. ODS is changing its name to Moda Health.
Moda comes from the latin term "modus" and means "a way". We picked it because that's what we are here to do: help our communities find a way to better health.
Together, we can be more, be better.
Please select the state you live in, or the state where your employer is headquartered, so we can tailor your experience: