Well@work Health Promotion Campaigns
Running a focused and comprehensive health promotion campaign is an important key to the success of your wellness program. An effective and well-researched campaign should consist of cross-channel communications that deliver motivating and consistent messages to employees and inspire them to improve their health and lifestyle.
We've identified some areas of interest that work well for these kinds of workplace communications and put them together as a turn-key campaign for you to use. For each targeted topic we've created a set of collateral, including:
Email template
Table tents
Posters
Flyers
Frequently Asked Questions
Downloadable campaigns
Click on the links below to view information about each campaign and access the collateral available. (Please check back for additional campaigns as they become available.)
Thank you for your interest in creating a workplace wellness program with Moda Health. Please contact us to set up a wellness consultation that will help you create a successful plan.
Visit our Employer Toolkit for wellness program tools and resources.
Opt in for medical
Tell us you're interested and we'll be in touch with details.
Get Started

Questions?
If you can't find an answer, please feel free to contact our Customer Service
Employer web tools
Benefit Tracker
Check benefits and eligibility
Provider Reports
For value-based provider programs, including Synergy, Summit, Beacon, Affinity, CPC+, and EOCCO
Benefit Tracker
Check benefits, eligibility, incentive and utilization
Producer web tools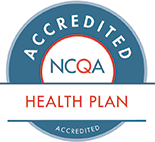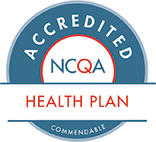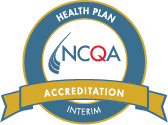 Hello.
We have exciting news to share. ODS is changing its name to Moda Health.
Moda comes from the latin term "modus" and means "a way". We picked it because that's what we are here to do: help our communities find a way to better health.
Together, we can be more, be better.
Please select the state you live in, or the state where your employer is headquartered, so we can tailor your experience: