Applying for a National Provider ID
According to the Centers for Medicare & Medicaid Services ( CMS ), you will be able to apply for your NPI in one of the following ways:
You may apply through an easy web-based application process, beginning May 23, 2005.
You may prepare a paper application and send it to the entity that will be assigning the NPI (the Enumerator) on behalf of the Secretary, beginning July 1, 2005 . A copy of the application, including the Enumerator's mailing address, will be available on https://nppes.cms.hhs.gov. You may also call the Enumerator for a copy at 1-800-465-3203 or TTY 1-800-692-2326.
It is estimated that applicants will receive their NPI within 10 days after a properly completed application is received. Once you have been assigned an NPI, you must furnish updates within 30 days of any changes. You may receive notices about the NPI from other health plans, but remember, you need apply only once for an NPI. The same NPI is used for every plan.
Opt in for medical
Tell us you're interested and we'll be in touch with details.
Get Started

Questions?
If you can't find an answer, please feel free to contact our Customer Service
Employer web tools
Benefit Tracker
Check benefits and eligibility
Provider Reports
For value-based provider programs, including Synergy, Summit, Beacon, Affinity, CPC+, and EOCCO
Benefit Tracker
Check benefits, eligibility, incentive and utilization
Producer web tools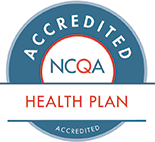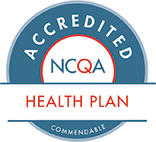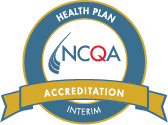 Hello.
We have exciting news to share. ODS is changing its name to Moda Health.
Moda comes from the latin term "modus" and means "a way". We picked it because that's what we are here to do: help our communities find a way to better health.
Together, we can be more, be better.
Please select the state you live in, or the state where your employer is headquartered, so we can tailor your experience: