Got tax questions? We've got answers.
With tax season just around the corner, you may have questions about health coverage. Please read on for answers to common questions we're hearing from our members and partners.
Will Moda Health be sending a "Form 1095-B" to all insured members/plan participants for their 2016 tax year tax preparation? Yes, Moda will be sending 1095-B forms to all insured members and plan participants for the 2016 tax year with the exception of those individuals who purchased their plan through the Marketplace (HealthCare.gov or Washington HealthplanFinder). Individuals who purchased through the marketplace will receive their 1095-A from the respective Marketplace.
For employer groups, Minimum Essential Coverage (MEC) reporting starts in 2017 for the 2016 tax year. Employers can request a copy of Moda's 1095 reporting from their billing & eligibility specialist or their account manager.
How do I report that I had coverage for each month of the year? If you and all of your dependents had coverage for each month of the tax year, you can indicate this on your 2016 tax return. Simply check that box on your 1040, 1040A or 1040EZ form. For more information, please visit the IRS website.
Still have questions? We're here to help. Feel free to call us toll-free at 877-605-3229.
Together, we can be better.
Opt in for medical
Tell us you're interested and we'll be in touch with details.
Get Started

Questions?
If you can't find an answer, please feel free to contact our Customer Service
Employer web tools
Benefit Tracker
Check benefits and eligibility
Provider Reports
For value-based provider programs, including Synergy, Summit, Beacon, Affinity, CPC+, and EOCCO
Benefit Tracker
Check benefits, eligibility, incentive and utilization
Producer web tools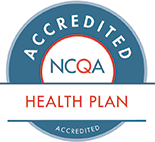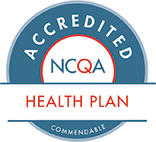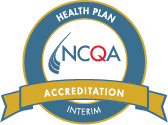 Hello.
We have exciting news to share. ODS is changing its name to Moda Health.
Moda comes from the latin term "modus" and means "a way". We picked it because that's what we are here to do: help our communities find a way to better health.
Together, we can be more, be better.
Please select the state you live in, or the state where your employer is headquartered, so we can tailor your experience: