Pharmacy care
More Rx for better health
Quality Rx coverage is right at the heart of a great health plan. Moda Health pharmacy care services give members more choice in safe, effective drug treatments. We're here to support your health journey, every step of the way.
Pharmacy care highlights
Moda Health medical plans include Rx benefits, along with innovative tools and programs. Members can access a comprehensive prescription drug benefit and the Moda Health Rx network. They can also choose from clinically approved treatments to help stay healthy and save money. Learn more about our Rx benefits for groups and individuals.
Preferred Drug Program
This program uses tiers to offer the right prescriptions at the right price. Members work with their doctors to pick between value tier, select generic (tier 1), preferred (tier 2) or brand (tier 3) drugs. Each tier has a different copay amount, based on the benefit.
Learn more about our Preferred Drug Program and which medications need authorization:
Prescription price check
Drug price check
Want to glimpse drug costs before you buy? Use the prescription drug price check tool. Just enter a medication name to compare options. If you're already a Moda Health member, log in to myModa first so you can see what you would pay with your benefits applied.
More ways to save on drugs:
Questions?
We are here to help. For more information on our pharmacy benefits, please contact the Moda Health pharmacy team at 503-243-3960 907-278-2626 or toll-free at 888-361-1610 888-374-8910 866-940-0360 . Or, just contact our Moda Health Sales and Account Services team Moda Health Sales and Account Services team.
Opt in for medical
Tell us you're interested and we'll be in touch with details.
Get Started

Questions?
If you can't find an answer, please feel free to contact our Customer Service
Employer web tools
Benefit Tracker
Check benefits and eligibility
Provider Reports
For value-based provider programs, including Synergy, Summit, Beacon, Affinity, CPC+, and EOCCO
Benefit Tracker
Check benefits, eligibility, incentive and utilization
Producer web tools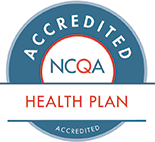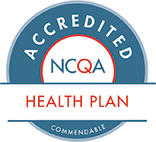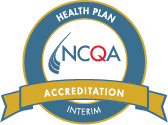 Hello.
We have exciting news to share. ODS is changing its name to Moda Health.
Moda comes from the latin term "modus" and means "a way". We picked it because that's what we are here to do: help our communities find a way to better health.
Together, we can be more, be better.
Please select the state you live in, or the state where your employer is headquartered, so we can tailor your experience: