Shop 2022 plans
Looking for medical or dental insurance? We've got Oregon and Alaska covered. Take a look at our plans for individuals and families.
Shop plans
Looking for plans in Texas? Learn more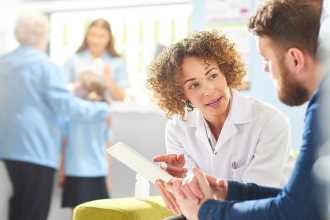 Quality networks
Our plans support your healthcare needs through partnerships with in-network providers. See our networks and plans.
Shop plans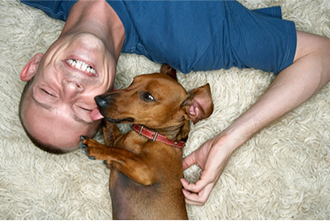 Special enrollment for 2021
The open enrollment period for 2021 medical and dental plans ended August 15, 2021. Certain life events — a change in marital status, having a baby, moving — may qualify you for special enrollment.
Learn more