Shop our 2020 plans
We're here to help you get and stay healthy. That's why we have individual and family medical and dental plans in Oregon and Alaska.
Shop plans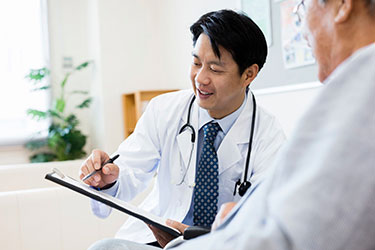 Quality Networks
Our plans support your healthcare needs through partnerships with in-network providers. See our networks and plans.
Shop plans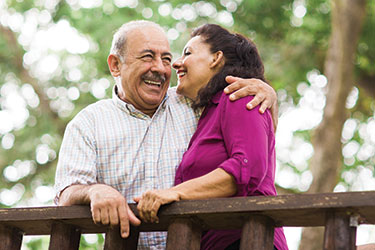 Enroll by Dec. 17
The open enrollment period for 2020 medical and dental plans is Nov. 1, 2019 through Dec.17, 2019 for coverage that begins on Jan. 1, 2020.
If you need coverage that begins before Jan. 1, 2020, you must qualify for special enrollment.
Learn more