Shop our 2020 plans
We're here to help you be your best. That's why we have Medicare plans in Oregon. Let's find the right one for you.
Shop plans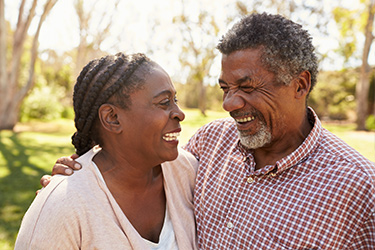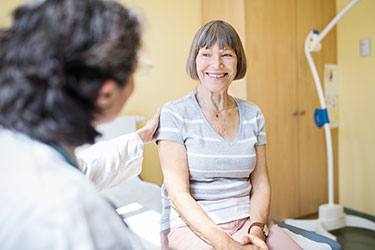 Learn about Medicare
We'll be your guide to better health, and your guide for Medicare. Learn all about coverage, and find the plan that's right for you.
Understand Medicare
Member tools
Manage your health more easily with these helpful tools.
Member portal

View your benefits and claims. Get cost estimates, connect with providers and more.

Find a healthcare provider

Find medical, vision, dental and pharmacy providers.

Pharmacy

Find pharmacies in your network. Learn about prior authorization. Get pharmacy support and more.
Contact us
Questions? Please call Moda Health Member Services at 503-265-4762 or toll-free at 844-721-4938. TTY users, dial 711. Member Services is available from 7 a.m. to 8 p.m., seven days a week. Calls received after hours are forwarded to voicemail and returned the next day.
Request contact
Medicare Supplement plans and PERS members
Medicare Supplement
Looking for Medicare Supplement information?
PERS members
See our plans made just for you.
Last updated Sep. 26, 2019
Y0115_4006