Shop our 2022 Medicare Advantage plans
Find a Moda Health Medicare Advantage plan in your area by entering your ZIP code below.
If you need a PPO plan, we've got you covered. Our PPO plans come with and without prescription drug benefits.
Our PPO plans
We have PPO plans with and without pharmacy benefits. All of our PPO plans include:
$0 medical deductible
Both in-network and out-of-network care; in-network care saves you money
Specialist care without referrals
Added benefits
All of our Medicare Advantage PPO plans also include:
A routine vision exam and eyewear through VSP's Advantage provider network.
Two no-cost preventive dental visits and up to $500 of comprehensive dental benefits through the Delta Dental of Oregon Medicare Advantage Network.
Routine hearing aid exam and hearing aid coverage through TruHearing
Fitness benefit and wellness resources
Registered Nurse Advice Line available 24/7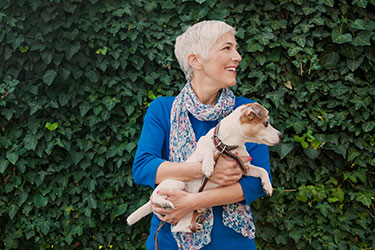 Extra Care
If you're a Moda Health Medicare Advantage member, you can enroll in Extra Care. For an additional $5 monthly premium, you can have routine chiropractic services, acupuncture and naturopathic services. We will pay 50 percent of services up to a $500 annual maximum.
Shop our 2022 Medicare plans
Last updated Oct. 1, 2021
Y0115_4006