Why choose Moda?
Founded in 1955
At Moda Health, being better, and doing better, is what drives us. For nearly 70 years, our health insurance plans have been building healthier communities across the Pacific Northwest, and beyond.
When we started as Oregon Dental Service (ODS) in 1955, we knew there had to be a better way for people in our community to access dental care. It's why we pioneered a new industry of dental benefits for families in Oregon. With operations in Alaska, Idaho, Oregon, and Texas, today we combine evidence-based health plans, diverse provider networks, accessible member-centric programs and compassionate customer service, to enhance your health and experience.
Better value and a better experience
Quality
High-quality plans designed to enhance our members' health and improve service experiences.
Guidance
Our expert staff helps create better health outcomes for the lives we touch.
Convenience
Enjoy modern ways to stay healthy, like texting a doctor and virtual appointments.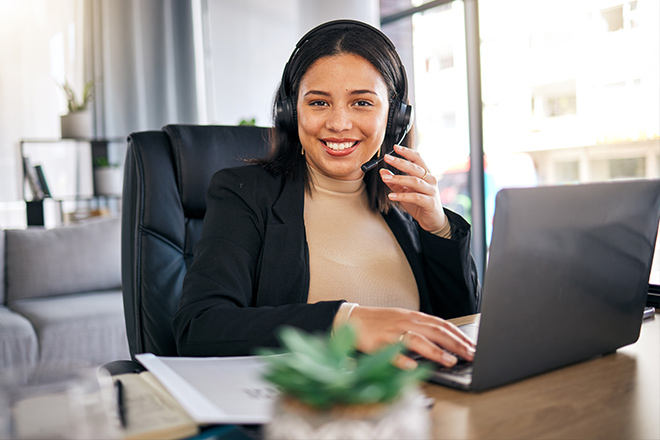 We're here to help
"Nothing's more satisfying than taking someone who's upset and turning that around." – Moda Customer Service Rep
At Moda, you'll find highly trained and specialized staff ready to take your call. They know your plan, and your benefits. They know your network, and how to help you. We have no phone trees. No long recordings. No overseas call-centers. And we try to help you with everything on the first call. We're Moda. And we're here to help. Experience better.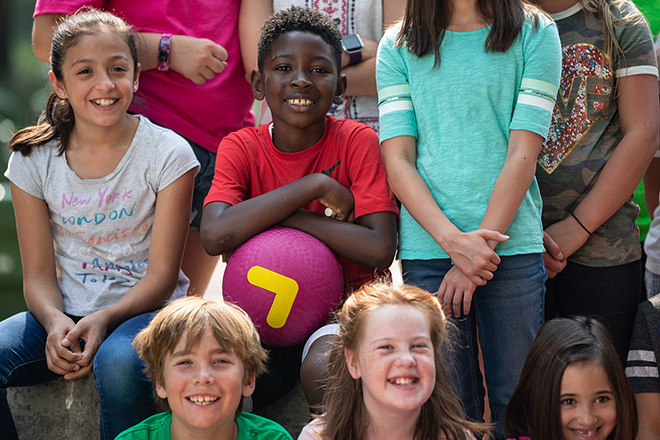 It's about community
We work together to support the communities and causes we care about. We support a wide range of charitable causes to care for our neighbors and make a positive impact on the places we share and call home.
430,000+
Members we have in our medical plans.
750,000+
Members in our stand-alone pharmacy segment.
1.3 million+
Members in our dental plans.
Tools to improve your health and wellness.
Our comprehensive wellness programs have something for every member, supporting your journey to better health with exclusive discounts, programs and tools.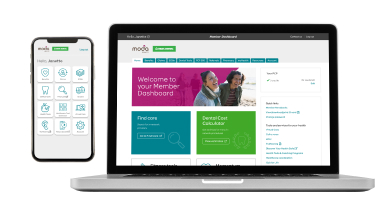 Discounts
Gym memberships
Alternative care (acupuncture, chiropractic and therapeutic massage)
Hearing aids and exams
Popular health and fitness brands (Vitamix® and Garmin®)

Member perks
Health assessments
Prescription price check
Text a doctor 24/7
Individual Assistance Program
Identity protection services

Coaching & care
Health coaching
Care coordination
Diabetes management
Tobacco cessation
Emergency travel assistance

Mental health support
12 weeks of mobile therapy with a private therapist through your smartphone
Learn ways to manage stress, depression and burnout
Mindfulness and behavioral techniques
Completely confidential