Online tools for easy benefits management
Employer Online Services
Employer Online Services (EOS) is a free resource giving group administrators direct 24/7 access to Moda Health's eligibility system.
Enroll members
Order ID cards
Update address and personal information
Update employees' primary care physician
Terminate coverage
View eligibility
Update pharmacy eligibility for same-day pharmacy pick-up
We also provide enhanced reporting on large groups to help you manage your benefits more easily.
Create your EOS account, and start using your employer resources today:
Complete and sign the Employer Online Services agreement.
Fax the agreement to the Moda Health Web Administrator at 503-948-5577
The Web Administrator will email you with your login and password.
Eligibility and enrollment guidelines
eBill
Moda Health's online bill paying system, eBill, can help you streamline administrative tasks. With eBill you can:
View and pay your invoices online
Choose to receive email notification when each bill is ready
Choose to receive email notifications before bills are due
Set up payment methods
How to access eBill
Non-Employer Online Services (EOS) groups
If you do not already have an EOS account with Moda Health, complete and submit the online services agreement
Once approved, Moda Health will email you a user name and password.
Access eBill through the eBill link in the Employer web tools box on this page.
Employer Online Services (EOS) groups
Log in to EOS and begin paying your premiums online.
Opt in for medical
Tell us you're interested and we'll be in touch with details.
Get Started

Questions?
If you can't find an answer, please feel free to contact our Customer Service
Employer web tools
Benefit Tracker
Check benefits and eligibility
Provider Reports
For value-based provider programs, including Synergy, Summit, Beacon, Affinity, CPC+, and EOCCO
Benefit Tracker
Check benefits, eligibility, incentive and utilization
Producer web tools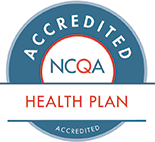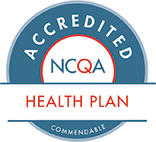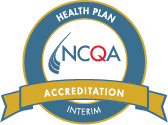 Hello.
We have exciting news to share. ODS is changing its name to Moda Health.
Moda comes from the latin term "modus" and means "a way". We picked it because that's what we are here to do: help our communities find a way to better health.
Together, we can be more, be better.
Please select the state you live in, or the state where your employer is headquartered, so we can tailor your experience: