In the community
Scoring points for better health
Wellness works better when you're moving. That's the spirit behind our community partnerships. Together, we're motivating more folks to flex their muscles and be fit.
These community programs are just the ticket to feeling your best — and we hope you agree. After all, fitness is more fun with the right heroes to guide you.
So go ahead, get up and dance, or run, or toss a ball. While you're at it, join the action and score some wins for health.
Explore our community programs:
Connect with us
Find us on all the popular social places.
Opt in for medical
Tell us you're interested and we'll be in touch with details.
Get Started

Questions?
If you can't find an answer, please feel free to contact our Customer Service
Employer web tools
Benefit Tracker
Check benefits and eligibility
Provider Reports
For Synergy, Summit, and EOCCO provider contacts
Benefit Tracker
Check benefits, eligibility, incentive and utilization
Producer web tools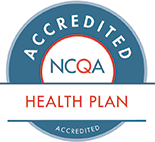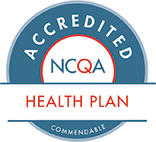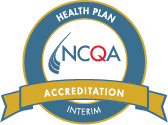 Hello.
We have exciting news to share. ODS is changing its name to Moda Health.
Moda comes from the latin term "modus" and means "a way". We picked it because that's what we are here to do: help our communities find a way to better health.
Together, we can be more, be better.
Please select the state you live in, or the state where your employer is headquartered, so we can tailor your experience: