Title nights at the Moda Center
Raising awareness on and off the court
Each year, Moda Health partners with the Portland Trail Blazers to honor a community nonprofit during a special game night at the Moda Center. These events celebrate the organization's mission and inspire everyone to get involved.
As part of our ongoing commitment to help build healthier communities, we work with local organizations to raise funds and awareness for the important work that they do.
2019 title night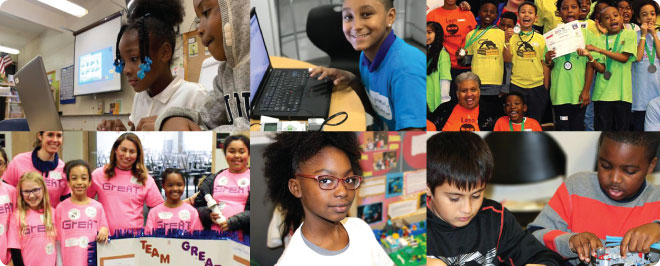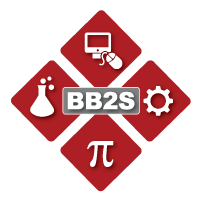 This year, title night is supporting Building Blocks 2 Success (BB2S). BB2S is a nonprofit that gives gender diverse and at-risk youth in North and Northeast Portland access to STEM-related programs. These activities promote positive and prosocial outlets, increase a desire to learn, and build a foundation for future careers in science, technology, engineering and math.
Since 2008, BBS2 workshops have helped kids develop skills in:
Critical thinking
Public speaking
Team building
Technological skill building
Analytical thinking
Self-esteem and self-confidence
On Friday, Jan. 18, Blazers fans will receive a fun and challenging basketball-theme origami at this year's title night. Origami is a great way to build STEM (science, technology, engineering and math) skills. All fans are invited to swing by the BB2S activity table, located at section A25 inside the Moda Center. Visitors will get a free LEGO keychain and learn more about BB2S's STEM-related programs.
Get involved!
Join us for the next title night. Be sure to spread the word to friends and family, too — and follow us on Facebook and Twitter for updates. If you wish, make a personal donation to this year's featured nonprofit.
Previous title nights

Hello.
We have exciting news to share. ODS is changing its name to Moda Health.
Moda comes from the latin term "modus" and means "a way". We picked it because that's what we are here to do: help our communities find a way to better health.
Together, we can be more, be better.
Please select the state you live in, or the state where your employer is headquartered, so we can tailor your experience: