Title nights at the Moda Center
2014 title night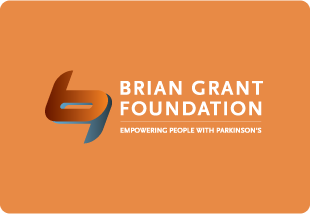 In March 2014, title night focused on the Brian Grant Foundation (BGF), which empowers people affected by Parkinson's disease to live active and fulfilling lives. Former Trail Blazers, Brian Grant was diagnosed with the disease in 2008. The night included the Toyota Tipoff Pregame Show and special T-shirts in the Trail Blazers Fan Shop — with proceeds donated to the BGF. During halftime, Moda Health President Dr. William Johnson presented Brian Grant with a check at center court to support his foundation.

Hello.
We have exciting news to share. ODS is changing its name to Moda Health.
Moda comes from the latin term "modus" and means "a way". We picked it because that's what we are here to do: help our communities find a way to better health.
Together, we can be more, be better.
Please select the state you live in, or the state where your employer is headquartered, so we can tailor your experience: