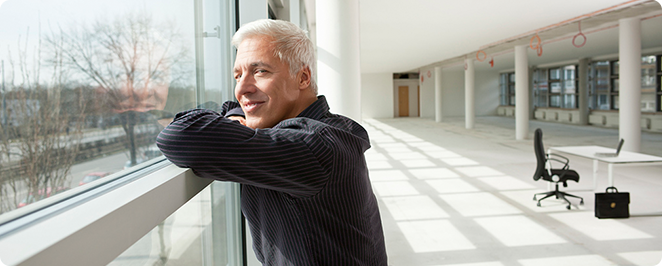 Welcome, employers
Keeping your employees healthy is an investment that pays dividends. After all, when they feel great, they're more apt to score a few goals for the team.
Moda Health Plan, Inc. and Delta Dental Plan of Oregon and Alaska are here to support you and your employees, every step of the way.
EOS
Employer Online Services (EOS) is a free resource giving group administrators direct 24/7 access to Moda Health's eligibility system. Need an account?
Enroll members
Order ID cards
Update member info
More
eBill
Moda Health's online bill paying system, eBill, can help you streamline administrative tasks. Need an account?
View and pay invoices
Set up email notifications
Set up payment methods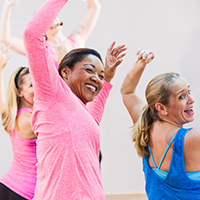 Well@work
We're happy to offer Moda Health Be Better tools@work to support your workplace wellness program needs. Pick and choose from a variety of ready-made materials and activities built around important health topics and easily implement within your own wellness program.
Employer resources
Plans overview
Whether you have just one employee, 20,000 employees or more, our affordable medical and dental plans are designed to fit their healthcare needs.
Group admin guide
The guide explains our administrative procedures, your billing statements and forms commonly used by Moda.
Pharmacy
Read about our many online and offline pharmacy services and review our small group formulary and large group formulary lists.
Provider search
Find Moda Health and Delta Dental in-network providers including doctors, dentists, pharmacies and clinics.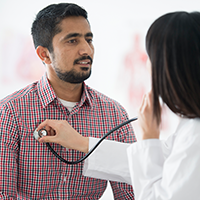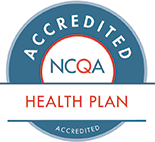 Hello.
We have exciting news to share. ODS is changing its name to Moda Health.
Moda comes from the latin term "modus" and means "a way". We picked it because that's what we are here to do: help our communities find a way to better health.
Together, we can be more, be better.
Please select the state you live in, or the state where your employer is headquartered, so we can tailor your experience: