Individual members, protect your medical ID with MIDAS
As your partner in health, we're here to help you be better and protect you.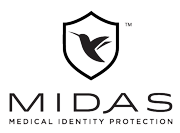 America's fastest-growing crime is medical ID fraud. We want to help you stay protected. As an individual member, we're offering you medical ID protection through MIDAS at no extra cost to you. Like credit monitoring for healthcare, MIDAS helps you spot false claims early and investigates fraud or theft before it can cause you or your family physical or financial harm.
Medical ID fraud is more than just an invasion of your privacy — it's a threat to your health and wellbeing. With enough information, an identity thief can use your medical benefits to submit false claims, rack up bills with fraudulent charges, fill prescriptions in your name, or add a new allergy or medication to your medical records.
Stopping healthcare fraud in its tracks helps you get the best possible care and enjoy peace of mind knowing that fraud and theft won't go unnoticed.
How it works
Get mobile alerts. Alerts instantly let you know when a claim is made on your medical record.
Review the claim. The MIDAS app allows you to review the claim on your smartphone. The information is simple and easy to understand.
Approve, flag or save. Choose what you want to do with the claim. If you don't recognize it, flag it and MIDAS' experts will investigate it.
Relax while MIDAS resolves any issues: MIDAS' fraud experts won't stop until your medical record is restored.
Sign up today!
Just log in to myModa and follow the links to MIDAS. Be sure to have your member ID card handy.
If you don't have a myModa account, creating one is easy. Go to modahealth.com and follow the steps to enter your information.
Opt in for medical
Tell us you're interested and we'll be in touch with details.
Get Started

Questions?
If you can't find an answer, please feel free to contact our Customer Service
Employer web tools
Benefit Tracker
Check benefits and eligibility
Provider Reports
For value-based provider programs, including Synergy, Summit, Beacon, Affinity, CPC+, and EOCCO
Benefit Tracker
Check benefits, eligibility, incentive and utilization
Producer web tools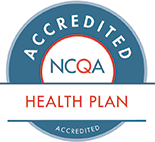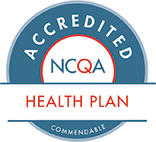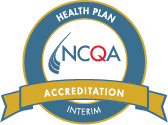 Hello.
We have exciting news to share. ODS is changing its name to Moda Health.
Moda comes from the latin term "modus" and means "a way". We picked it because that's what we are here to do: help our communities find a way to better health.
Together, we can be more, be better.
Please select the state you live in, or the state where your employer is headquartered, so we can tailor your experience: