Get well sooner, live well longer
Hello, California!
We're excited to announce that starting January 2015 we'll offer medical plans to individuals and families living in California.
Moda Health is your partner on the journey to better health and wellness. We're here to help you feel your best and empower you to live your best.
As a Moda Health member, you have access to myModa, an innovative, interactive online tool personalized just for you. From myModa, you can access a variety of health and wellness resources:
Moda Health Be Better tools and information to help you manage your health
Prescription pricing information
Claims status
Account information
Benefits information
Forms and resources
Much more
Are you eligible?
Residents living in certain regions of California can enroll in an individual and family plan starting this fall. To see if your county is eligible, please click here.
Questions?
We're here to help. Please call us toll-free at 855-718-1767 or email
Together, we can be more. We can be better.
Opt in for medical
Tell us you're interested and we'll be in touch with details.
Get Started

Questions?
If you can't find an answer, please feel free to contact our Customer Service
Employer web tools
Benefit Tracker
Check benefits and eligibility
Provider Reports
For Synergy, Summit, and EOCCO provider contacts
Benefit Tracker
Check benefits, eligibility, incentive and utilization
Producer web tools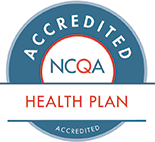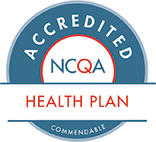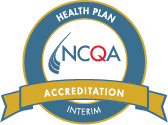 Hello.
We have exciting news to share. ODS is changing its name to Moda Health.
Moda comes from the latin term "modus" and means "a way". We picked it because that's what we are here to do: help our communities find a way to better health.
Together, we can be more, be better.
Please select the state you live in, or the state where your employer is headquartered, so we can tailor your experience: