Pharmacy discount card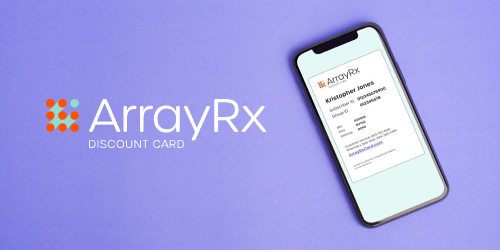 Moda Health administers ArrayRx, formerly Northwest Prescription Drug Consortium, to offer individuals savings on prescription medications.
Learn more and sign up at ArrayRxCard.com
We're sorry, we don't currently offer pharmacy discount cards in Alaska. View our pharmacy benefits for Alaska or use the dropdown at the top of the page to view pharmacy discount card details for Oregon or Washington.

Hello.
We have exciting news to share. ODS is changing its name to Moda Health.
Moda comes from the latin term "modus" and means "a way". We picked it because that's what we are here to do: help our communities find a way to better health.
Together, we can be more, be better.
Please select the state you live in, or the state where your employer is headquartered, so we can tailor your experience: