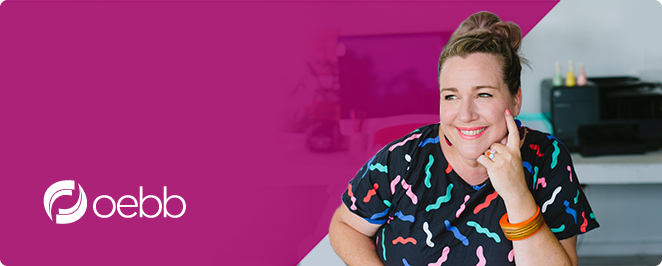 Moda Health and Delta Dental of Oregon are making it easier to choose the right plan for you and your family. Our new health plans give you better benefit choices and better care, and all come with our largest network — Connexus. We are excited to support you on your journey to better health.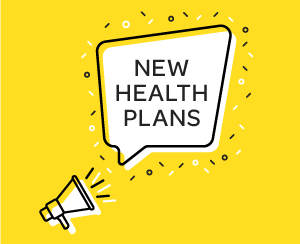 Get enhanced benefits
All of our integrated plans come with a coordinated care and non–coordinated care option. If you choose coordinated care, you will receive a number of enhanced benefits such as:
Personalized care managed by a PCP 360
Lower individual deductible
Lower individual out-of-pocket maximum
Lower out-of-pocket costs for office visits, specialists and alternative care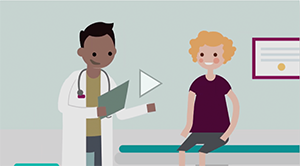 Plan summaries and presentations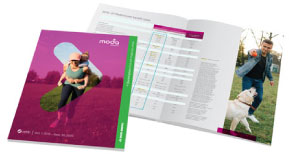 With Delta Dental of Oregon plans, you'll receive access to the Delta Dental network of providers, the nation's largest network.
The Delta Dental Exclusive PPO plan is an affordable option that uses the Delta Dental PPO network. Since providers outside of the network are not covered, be sure to confirm that your provider is part of the PPO network.
For additional plan details, see your Member Handbook.
Quick Search for Providers
Dental
Medical
Pharmacy
Vision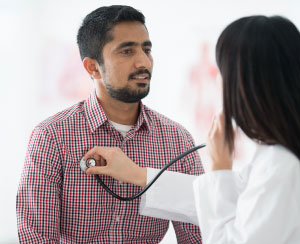 Get the right care at the right time
If you need care, your primary care provider is usually the best choice. But if you can't get in to see them, we offer many other care options.
We're sorry, this information is not available in . Please use the dropdown at the top of the page if you would like to view information for another state.