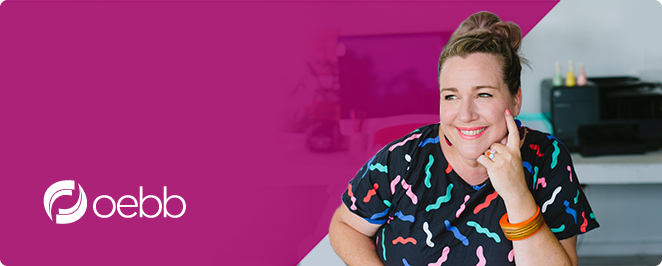 Moda Health and Delta Dental of Oregon are making it easier to choose the right plan for you and your family. Our new health plans give you better benefit choices and better care, and all come with our largest network — Connexus. We are excited to support you on your journey to better health.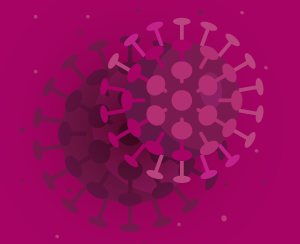 No member cost sharing for the following:
Laboratory testing for COVID-19
Provider office visit or a visit to an urgent care center to be tested for COVID-19
Telehealth related to testing for COVID-19 (including via 2 way video, telephone, email and text)
An emergency room visit to be tested for COVID-19
Treatment for COVID-19 at in-network providers only
If you are enrolled on a high deductible health plan (HDHP or an HSA-eligible HDHP), the above services are covered at no cost share with the deductible waived.
Otherwise, practice everyday habits to help prevent the spread of viruses and keep up to date with the latest information.
*$0 copay with the deductible waived is for Medical Plans 1-5 and Medical 6-7 is a $0 copay after the deductible has been met.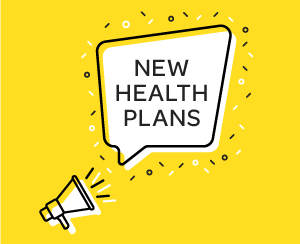 Get enhanced benefits
All of our integrated plans come with a coordinated care and non–coordinated care option. If you choose coordinated care, you will receive a number of enhanced benefits such as:
Personalized care managed by a PCP 360
Lower individual deductible
Lower individual out-of-pocket maximum
Lower out-of-pocket costs for office visits, specialists and alternative care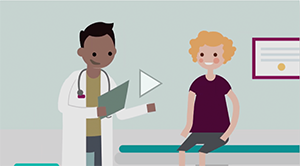 Plan summaries and presentations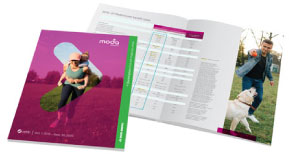 With Delta Dental of Oregon plans, you'll receive access to the Delta Dental network of providers, the nation's largest network.
The Delta Dental Exclusive PPO plan is an affordable option that uses the Delta Dental PPO network. Since providers outside of the network are not covered, be sure to confirm that your provider is part of the PPO network.
For additional plan details, see your Member Handbook.
Quick Search for Providers
Dental
Medical
Pharmacy
Vision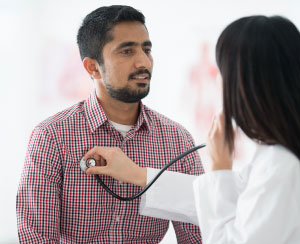 Can't get to the doctor?
Try our Virtual Visits from the comfort of your home or office and for $0 copay* .
If you need care, your primary care provider is your best choice. But if you can't get an appointment to see them, we offer scheduled virtual visits via your desktop or mobile device for urgent care services including allergies, cough, headache, strains, urinary tract infections and more.
*$0 copay with the deductible waived is for Medical Plans 1-5 and Medical 6-7 is a $0 copay after the deductible has been met.
We also offer other care options if you can't get in to see your PCP. Learn about our Registered Nurse Advice Line or eDoc options, as well as general rules on when to head to Urgent Care or the Emergency room.
The Well – Our Seasonal Newsletter
We know you're busy, so we've kept it simple: Each edition of The Well is a quick read, with practical ideas to help you stay on the path to better health and clear information about your benefits, so you can make the most of your wellness journey. Think of us as your source for healthy inspiration, news and advice.
We're sorry, this information is not available in . Please use the dropdown at the top of the page if you would like to view information for another state.