How to sign up for electronic EOB's
Your Moda Health EOBs are available electronically through your myModa account. You can finally stop all that paper from flooding your mailbox — and instead enjoy the ease of online EOBs. Moda Health is required by law to send you these statements every time you receive care, but now, we just made it easier for your to receive and store them.
To get an email when your Explanation of Benefits are available, simply log on to your myModa account and select the "Account" tab. Next, click on "Change account settings". From here you can update your email and make your EOB delivery preference.
Don't have a myModa account?
Not to worry, creating one is easy! Plus, once you have your myModa account, you can access tons of health and wellness resources, including:
Claims status
Benefits information
Account information
Form and resources
Moda Health Be Better toolsTM* - A suite of online tools to help you manage your health, including:

Care coordination and case management
Email answers from doctors, psychologists, dentists, pharmacists, dietitians and fitness experts
Phone advice from a registered nurse, 24/7
Online tools to track healthy living habits
One on one health coaching for:

Cardiac Care
Depression Care
Diabetes Care
Maternity Care
Respiratory Care
Spine and Joint Care
Members with a pharmacy benefit can access additional health tools including:
Web-based health and symptom evaluator
Health assessments
Online medical library
Health news articles, forums and more
Sign up today for your myModa account and electronic EOBs!
* Available to members with a medical benefit
Opt in for medical
Tell us you're interested and we'll be in touch with details.
Get Started

Questions?
If you can't find an answer, please feel free to contact our Customer Service
Employer web tools
Benefit Tracker
Check benefits and eligibility
Provider Reports
For value-based provider programs, including Synergy, Summit, Beacon, Affinity, CPC+, and EOCCO
Benefit Tracker
Check benefits, eligibility, incentive and utilization
Producer web tools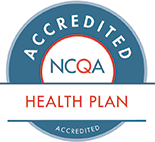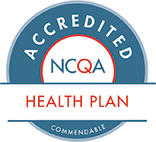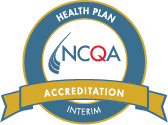 Hello.
We have exciting news to share. ODS is changing its name to Moda Health.
Moda comes from the latin term "modus" and means "a way". We picked it because that's what we are here to do: help our communities find a way to better health.
Together, we can be more, be better.
Please select the state you live in, or the state where your employer is headquartered, so we can tailor your experience: