At Moda Health and Delta Dental of Oregon, you'll find great medical and dental plans that are designed to support the way you live.
As a Moda member you have access to:
Medical and dental benefits delivered by one health partner
Quality in-network providers in Oregon, Washington, and Idaho
Knowledgeable and caring customer service representatives
myModa — your personalized member website, which includes access to health tools, such as professional help online and by phone
Virtual Visits — urgent care from anywhere without a copay and referral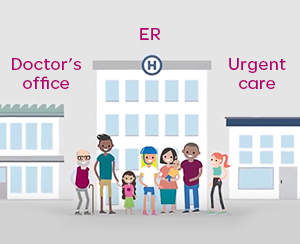 Get the right care at the right time
If you need care, your primary care provider is usually the best choice. But if you can't get in to see them, we offer many other care options.
Health through Oral Wellness®
You may be eligible for extra dental benefits
Delta Dental of Oregon's Health through Oral Wellness® program offers extra benefits and related care to members who have a greater risk for oral diseases. Through a clinical oral health assessment performed by a registered dentist, you can find out if you qualify for additional cleanings, fluoride treatments, sealants and periodontal maintenance.*
*All enhanced dental benefits are subject to meeting your plan's annual maximum and other limitations.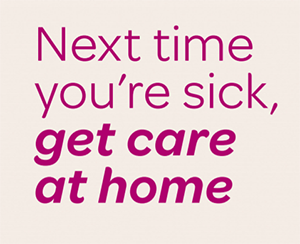 Virtual Visits
New!
Get urgent care without leaving your home. Use your computer or mobile device to have an urgent care Virtual Visit with a licensed Oregon Health & Science University (OHSU) practitioner.
Quick Provider Search by Network
Benefits Overview
Medical plans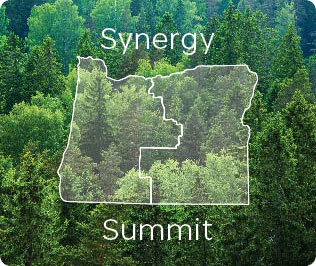 We offer medical plans for both full-time and part-time employees. Each coordinated care model plan connects you with expert care close to home — at a low cost.
Synergy plans are available to members living or working in the Portland Metro, SW Washington, Salem, Eugene or parts of the north coast or Columbia River Gorge communities.
Summit plans are available to members living or working in the eastern Oregon, SW Washington and Idaho communities.
Both networks require you to choose a Medical Home where your doctors — including your primary care provider (PCP) — connect with each other to coordinate your care.
Dental plans
Our dental plans offer you access to the largest dental network in Oregon and nationally via Delta Dental. The preferred provider option (PPO) gives you access to more than 1,100 participating providers in Oregon. The Premier option connects you with more than 2,300 providers in Oregon.
Be healthy and save money with HEM
About PEBB's Health Engagement Model (HEM)
Why take a health assessment?
Health assessments can help you understand your health risks and improve your overall wellness. With Momentum, you will learn:
Whether your health age equals your actual age
If you are at risk for various health conditions
Which of your habits are healthy
What you can do to improve your health
To take your health assessment, after you have enrolled in a health plan, log in to your myModa account and look for Momentum.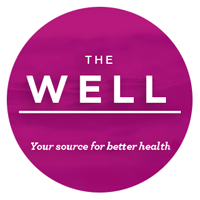 The Well — our quarterly magazine
We know you're busy, so we've kept it simple: Each edition of The Well is a quick read, with practical ideas to help you stay on the path to better health and clear information about your benefits, so you can make the most of your wellness journey. Think of us as your quarterly source for healthy inspiration, news and advice.
Questions?
We're here to help. Contact us for support with your plan or accessing our programs and services. Email us at PEBBcustomerservice@modahealth.com or call:
Medical
Call toll-free at 844-776-1593
Dental
Call toll-free at 888-217-2365
Pharmacy
Call toll-free at 844-776-1594
TTY users, please call 711
For more information, visit the PEBB website.
We're sorry, this information is not available in . Please use the dropdown at the top of the page if you would like to view information for another state.