Let's talk
benefits
We want our employees to have everything they need to live healthy lifestyles. So, we provide many ways to wellness, and many ways to get involved in the communities we serve.
Employee engagement
What if you got to work hard and play hard at the same time? Moda employees get involved in the community, volunteer at Trail Blazers games, take part in friendly competitions, and more.
Equal employment opportunity
Moda Health is an equal opportunity employer. All qualified applicants will receive consideration for employment without regard to race, color, gender, sexual orientation, gender identity or expression, religion, national origin, marital status, age, disability, veteran status, genetic information, or any other protected status. Reasonable accommodations may be made throughout the application and interview process if requested.
Connect with us



Back to top
Opt in for medical
Tell us you're interested and we'll be in touch with details.
Get Started

Questions?
If you can't find an answer, please feel free to contact our Customer Service
Employer web tools
Benefit Tracker
Check benefits and eligibility
Provider Reports
For value-based provider programs, including Synergy, Summit, Beacon, Affinity, CPC+, and EOCCO
Benefit Tracker
Check benefits, eligibility, incentive and utilization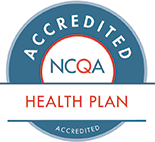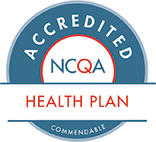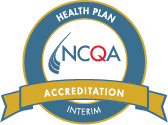 Hello.
We have exciting news to share. ODS is changing its name to Moda Health.
Moda comes from the latin term "modus" and means "a way". We picked it because that's what we are here to do: help our communities find a way to better health.
Together, we can be more, be better.
Please select the state you live in, or the state where your employer is headquartered, so we can tailor your experience: