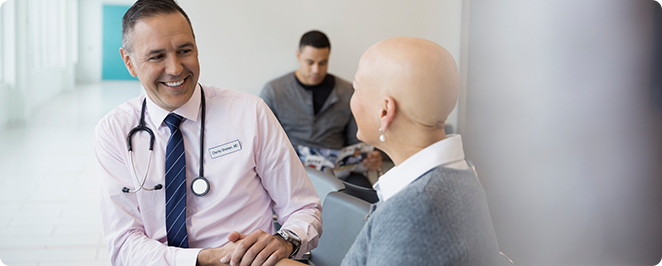 Welcome, medical providers
Thank you for partnering with Moda Health. We appreciate your partnership because we know you — like us — are committed to providing our members with the best care.
As our valued partner, we want to make sure you have the tools and resources you need to continue providing excellent care.
Benefit Tracker
Moda Health's Benefit Tracker is an online resource designed with you in mind. With Benefit Tracker, you have the ability to look up all the information you need, such as:
Benefits
Eligibility
Claims status
Referrals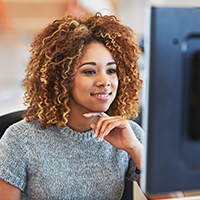 Provider Resources
Referral/prior auth
See which services need prior authorizations, are always not covered or are not medically necessary. You can also learn about our injectable drug program and review our medical necessity criteria.
Reimbursement
See our Reimbursement Policy Manual to view our latest policies on modifiers, surgery, anesthesia and other categories.
Provider news
Check out current and past Medical Provider Newsletters and read notices of changes and updates to billing policies, pre-authorization lists and industry regulations.
Provider reports
For value-based provider programs, including Synergy, Summit, Beacon, Affinity, CPC+, and EOCCO
Forms
Looking for a form? Find, download and complete a form.
Questions?
Need personalized help? Our award-winning customer service is here for you.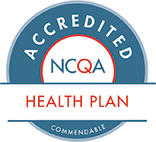 Commercial Preferred
Provider Organization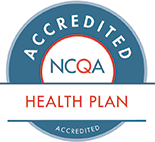 Exchange Exclusive
Provider Organization
Moda Health Plan, Inc.
NCQA Accreditation is a nationally recognized quality evaluation that purchasers, regulators and consumers can use to assess health plans

Hello.
We have exciting news to share. ODS is changing its name to Moda Health.
Moda comes from the latin term "modus" and means "a way". We picked it because that's what we are here to do: help our communities find a way to better health.
Together, we can be more, be better.
Please select the state you live in, or the state where your employer is headquartered, so we can tailor your experience: