Claims and appeals
For Claims and Appeals, please see procedures below based on line of business.
Medicare Advantage



Non-Contracted Providers:

If you are a non-contracted provider, you have 60 calendar days from the remittance notification date to file a request for reconsideration of the plan's denial of payment. Non-contracted providers must sign a Waiver of Liability form holding the enrollee harmless regardless of the outcome of the appeal. Download form: Medicare Waiver of Liability.

Non-contracted providers should include documentation such as a copy of the original claim, remittance notification showing denial, and any clinical records and other documentation that supports the provider's argument for reimbursement.

Request for reconsideration should be sent to Moda Health, ATTN: Medicare Appeals Unit at P.O. Box 40384, Portland, OR 97204 or faxed to 503-412-4003.

Full instructions can be found here: Download the full instructions: Non-Contracted Provider Appeals & Provider Payment Disputes.

Contracted Providers Disputes

Contracted Providers:

Please refer to your Contract with Moda Health to determine reconsiderations rights.
Opt in for medical
Tell us you're interested and we'll be in touch with details.
Get Started

Questions?
If you can't find an answer, please feel free to contact our Customer Service
Employer web tools
Benefit Tracker
Check benefits and eligibility
Provider Reports
For value-based provider programs, including Synergy, Summit, Beacon, Affinity, CPC+, and EOCCO
Benefit Tracker
Check benefits, eligibility, incentive and utilization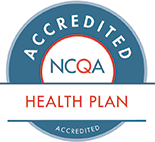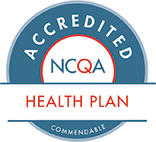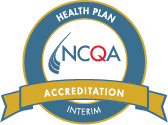 Hello.
We have exciting news to share. ODS is changing its name to Moda Health.
Moda comes from the latin term "modus" and means "a way". We picked it because that's what we are here to do: help our communities find a way to better health.
Together, we can be more, be better.
Please select the state you live in, or the state where your employer is headquartered, so we can tailor your experience: