What is credentialing?
Is credentialing different than contracting?
Yes. Credentialing and contracting are two separate parts of the practitioner and organizational provider enrollment process. A credentialing approval allows the practitioner or organizational provider to be part of an in-network agreement. Credentialing is required every three years to maintain eligibility. The contracting process is separate and determines the reimbursement rate and in-network status for member plans. Separate lines of business are determined by the contracts negotiated.
What is credentialing?
Prior to allowing network participation, Moda verifies a practitioner's credentials, including a valid license to practice, education and training, malpractice history, and work history within the timeframes specified by the standards and guidelines of the National Committee for Quality Assurance (NCQA), Centers for Medicare and Medicaid Services (CMS), and the Oregon Division of Medical Assistance Programs (DMAP). Information provided within the application will be verified through several entities including the Office of Inspector General, the National Practitioner Data Bank, and the appropriate licensing and educational entities.
Learn more
Opt in for medical
Tell us you're interested and we'll be in touch with details.
Get Started

Questions?
If you can't find an answer, please feel free to contact our Customer Service
Employer web tools
Benefit Tracker
Check benefits and eligibility
Provider Reports
For value-based provider programs, including Synergy, Summit, Beacon, Affinity, CPC+, and EOCCO
Benefit Tracker
Check benefits, eligibility, incentive and utilization
Producer web tools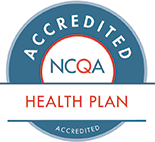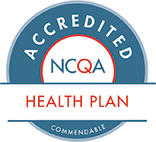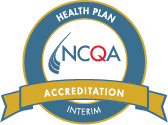 Hello.
We have exciting news to share. ODS is changing its name to Moda Health.
Moda comes from the latin term "modus" and means "a way". We picked it because that's what we are here to do: help our communities find a way to better health.
Together, we can be more, be better.
Please select the state you live in, or the state where your employer is headquartered, so we can tailor your experience: