Voluntary Recall - Free Style and Free Style Flash Glucometers
Recently Abbott Diabetes Care issued a voluntary drug recall for two of its older meters, Free Style and Free Style Flash (last distributed in May 2010). Abbott Diabetes Care is also directly contacting patients and healthcare providers to notify them of this recall.
The Free Style and Free Style Flash meters have been determined to produce erroneously low blood glucose results when using FreeStyle or FreeStyle Lite blood glucose test strips. Abbott announced the following, effective immediately:
Consumers using the older Free Style and Free Style Flash glucometers should discontinue using these meters; incorrect blood glucose readings could pose significant health risks.
Consumers may call 1- 888-345-5364 to receive a new meter immediately from Abbott Diabetes Care.
Opt in for medical
Tell us you're interested and we'll be in touch with details.
Get Started

Questions?
If you can't find an answer, please feel free to contact our Customer Service
Employer web tools
Benefit Tracker
Check benefits and eligibility
Provider Reports
For value-based provider programs, including Synergy, Summit, Beacon, Affinity, CPC+, and EOCCO
Benefit Tracker
Check benefits, eligibility, incentive and utilization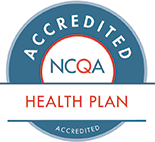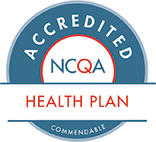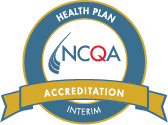 Hello.
We have exciting news to share. ODS is changing its name to Moda Health.
Moda comes from the latin term "modus" and means "a way". We picked it because that's what we are here to do: help our communities find a way to better health.
Together, we can be more, be better.
Please select the state you live in, or the state where your employer is headquartered, so we can tailor your experience: