Claim edits policy
In a partnership with MagellanRx, on September 1, 2015, Moda implemented a claim check program for injectable and/or infusion medications.
The claim check program monitors and promotes appropriate use, safety, and cost effectiveness of medications prescribed to our members. We do this by reviewing claims for appropriate frequency, correct units, and eligible diagnosis codes. This program is limited to claims reviewed and to medications injected and/or infused in a professional office, home, or outpatient setting.
This program is limited to injectable and/or infusion medications, ordered or administered by providers. Moda applies post-service, pre-payment claims edits to diagnosis criteria and criteria for maximum units for the medications in the list below. Prior authorization criteria do not apply for these medications; however, please review the criteria below for specific covered diagnosis codes and dosing limits for each medication. If the services billed do not meet the criteria, the claims will be subject to review and potentially disallowed.
As new medications are added to the program, provider notifications will be sent to provider practices and updates will be posted to this page.
Questions?
We're here to help. If you have questions, please contact our Provider Relations department at providerrelations@modahealth.com.
Opt in for medical
Tell us you're interested and we'll be in touch with details.
Get Started

Questions?
If you can't find an answer, please feel free to contact our Customer Service
Employer web tools
Benefit Tracker
Check benefits and eligibility
Provider Reports
For value-based provider programs, including Synergy, Summit, Beacon, Affinity, CPC+, and EOCCO
Benefit Tracker
Check benefits, eligibility, incentive and utilization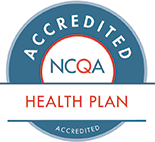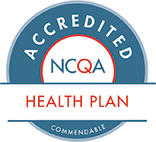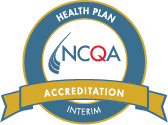 Hello.
We have exciting news to share. ODS is changing its name to Moda Health.
Moda comes from the latin term "modus" and means "a way". We picked it because that's what we are here to do: help our communities find a way to better health.
Together, we can be more, be better.
Please select the state you live in, or the state where your employer is headquartered, so we can tailor your experience: