Case management
Case management is a voluntary service for members experiencing complex conditions or catastrophic events and need assistance from a case management registered nurse or behavioral health specialist. Case managers can help by working with members and their families as patient advocates to:
Explain and maximize available benefits
Communicate with providers
Work with the facility case managers to coordinate discharge plans
Contact patients at home to confirm and support the provider's treatment plan
Connect members with community resources
To make a referral to case management, please call Moda Health Healthcare Services case management at 503-948-5561 or toll-free at 800-592-8283. You can also email casemgmtrefer@modahealth.com, fax a referral to 503-243-5105 or complete and submit our online referral form. A member can self-refer to case management or be referred by a family member, caregiver, provider or facility staff. To make a referral, please provide the following information:
Member name and ID number (this can be found on the member's Moda Health ID card)
Contact name and number
Reason for the referral
Once a referral is received, a case manager will evaluate the member's situation and contact the member within five business days.
Opt in for medical
Tell us you're interested and we'll be in touch with details.
Get Started

Questions?
If you can't find an answer, please feel free to contact our Customer Service
Employer web tools
Benefit Tracker
Check benefits and eligibility
Provider Reports
For value-based provider programs, including Synergy, Summit, Beacon, Affinity, CPC+, and EOCCO
Benefit Tracker
Check benefits, eligibility, incentive and utilization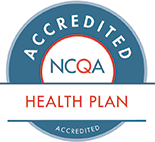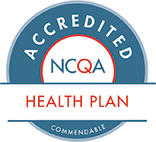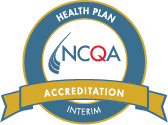 Hello.
We have exciting news to share. ODS is changing its name to Moda Health.
Moda comes from the latin term "modus" and means "a way". We picked it because that's what we are here to do: help our communities find a way to better health.
Together, we can be more, be better.
Please select the state you live in, or the state where your employer is headquartered, so we can tailor your experience: