MCG®
To promote quality care, patient safety and the most appropriate use of healthcare resources, Moda Health utilizes the evidence-based MCG® for:
In-patient and out-patient surgeries
Initial and ongoing goal length of stay for admissions to:

Inpatient facilities, including medical and behavioral health admissions
Skilled nursing facilities
Acute in-patient rehabilitation
Long-term acute care facilities

Outpatient therapies
Chiropractic, acupuncture and massage
Durable medical equipment
The MCG are developed using the industry's most rigorous evidence-based methodology. All content is reviewed annually and updated as necessary by doctors and nurses who cite more than 15,000 unique references, including peer review journals in the current seven-product Care Guidelines series. MCG epidemiologists then examine databases that cover a significant portion of the United States population to validate that these published research results are achievable in real-life situations.
The adoption of these new guidelines will not affect your process for notifying Moda Health of admissions or for seeking prior authorization approval. Those phone calls should still be directed to the Moda Health Medical Intake Unit at 503-243-4496 or toll-free at 800-258-2037. Moda Health will continue to use the focus list of services requiring prior authorization.
If you have any additional questions about these changes, please call our Medical Customer Service department at 503-265-2964 or toll-free at 888-217-2363.
Opt in for medical
Tell us you're interested and we'll be in touch with details.
Get Started

Questions?
If you can't find an answer, please feel free to contact our Customer Service
Employer web tools
Benefit Tracker
Check benefits and eligibility
Provider Reports
For value-based provider programs, including Synergy, Summit, Beacon, Affinity, CPC+, and EOCCO
Benefit Tracker
Check benefits, eligibility, incentive and utilization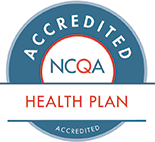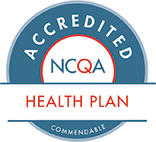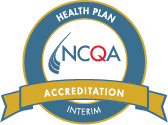 Hello.
We have exciting news to share. ODS is changing its name to Moda Health.
Moda comes from the latin term "modus" and means "a way". We picked it because that's what we are here to do: help our communities find a way to better health.
Together, we can be more, be better.
Please select the state you live in, or the state where your employer is headquartered, so we can tailor your experience: