Clinical guidelines and tools
For behavioral health information, please visit our behavioral health page.
Clinical guidelines
The guidelines below are not intended to direct clinical care in any specific circumstances. They are intended to communicate either evidence-based or generally accepted approaches to care. These clinical guidelines are available for download.
Cardiovascular disease:

Hypertension: 2014 evidence-based guideline for the management of high blood pressure in adults. Report from the panel members appointed to the Eighth Joint National Committee (JNC 8)
Hyperlipidemia: 2013 ACC/AHA guideline on the treatment of blood cholesterol to reduce atherosclerotic cardiovascular risk in adults: a report of the American College of Cardiology/American Heart Association Task Force on Practice Guidelines

Diabetes:
Depression:
Maternity:
Respiratory:
Spine & Joint:
Obesity:
Preventive Care:
All guidelines can be obtained from the National Guidelines Clearinghouse.
Clinical practice guidelines may include treatment that is not covered by a member's Moda Health benefits. Benefit information can be obtained by calling Moda Health Customer Service using the phone number printed on the back of the member's identification card.
SBIRT - Screening, Brief Intervention, and Referral to Services
SBIRT is an evidence-based, effective method to intervene in alcohol and drug misuse.
Opt in for medical
Tell us you're interested and we'll be in touch with details.
Get Started

Questions?
If you can't find an answer, please feel free to contact our Customer Service
Employer web tools
Benefit Tracker
Check benefits and eligibility
Provider Reports
For value-based provider programs, including Synergy, Summit, Beacon, Affinity, CPC+, and EOCCO
Benefit Tracker
Check benefits, eligibility, incentive and utilization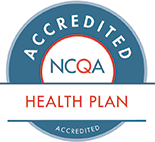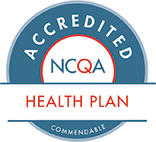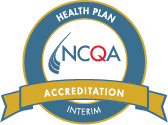 Hello.
We have exciting news to share. ODS is changing its name to Moda Health.
Moda comes from the latin term "modus" and means "a way". We picked it because that's what we are here to do: help our communities find a way to better health.
Together, we can be more, be better.
Please select the state you live in, or the state where your employer is headquartered, so we can tailor your experience: