Moda Health Be Better tools
Moda Health Be Better tools provides tools and personalized support to help members get well sooner and live well longer. Members can access Moda Health well through Member Dashboard, their personalized member website.
Live well at any stage of life
Moda Health Be Better tools - included as a standard part of all Moda Health medical plans - gives members access to valuable tools and services at every stage of life or health.
Care coordination and case management
Registered nurses, physicians, coaches and behavioral healthcare coordinators at Moda Health help members and their caregivers navigate the complexities of the healthcare system. Our care coordination staff focuses on optimizing clinical outcomes, saving both claims dollars and out-of-pocket expenses.
Condition and disease management
Moda Health health coaches use evidence-based practices to help patients across the continuum of care, addressing chronic medical needs and supporting healthy lifestyle management. Members and their eligible dependents receive one-on-one support from a Moda Health health coach who works in conjunction with medical providers.
Be Better tools for members include:
Email answers from doctors, psychologists, dentists, pharmacists, dietitians and fitness experts
24/7 phone access to a registered nurse
Online tools to track healthy living habits
Tobacco cessation counseling
Prescription cost comparison
Members with a pharmacy benefit can access additional health tools, including:
Web-based health and symptom evaluator
Health risk assessments
Online medical library, health news articles, forums and more
Not all plans have access to all tools. Members should consult their Member Handbook or log on to Member Dashboard for their specific benefit information.
Opt in for medical
Tell us you're interested and we'll be in touch with details.
Get Started

Questions?
If you can't find an answer, please feel free to contact our Customer Service
Employer web tools
Benefit Tracker
Check benefits and eligibility
Provider Reports
For value-based provider programs, including Synergy, Summit, Beacon, Affinity, CPC+, and EOCCO
Benefit Tracker
Check benefits, eligibility, incentive and utilization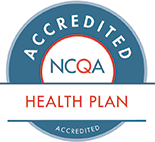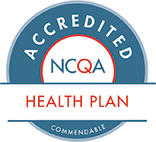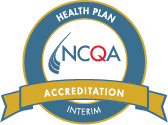 Hello.
We have exciting news to share. ODS is changing its name to Moda Health.
Moda comes from the latin term "modus" and means "a way". We picked it because that's what we are here to do: help our communities find a way to better health.
Together, we can be more, be better.
Please select the state you live in, or the state where your employer is headquartered, so we can tailor your experience: