Moda Health Coaching
As a Moda Health member, you have access to a valuable, personalized benefit to help you manage and improve your health. The Moda Health Coaching Program is available at no cost to you as part of your benefits!
Health Coaching Program. This flyer provides a summary of the Health Coaching Program available to Moda Health members.
Health Coaching FAQ. This flyer provides answers to frequently asked questions about the Moda Health care programs.
You can work one-on-one, confidentially, with a health coach to:
Set sustainable health goals and move toward them in ways that work best for you
Better understand your health and how to advocate for yourself
Manage ongoing health issues like diabetes
Make healthy changes to manage diet, exercise, stress and more
Health coaching takes place by phone, which makes it easy to connect from just about anywhere.
Get started!
Let us know how and when to contact you by completing a short survey at modahealth.com/hc. Then, a health coach will reach out to discuss next steps.
Questions?
Please call 855-466-7155 Monday through Friday from 8:00 a.m. to 4:00 p.m. Pacific time, or email healthcoachteam@modahealth.com.
Opt in for medical
Tell us you're interested and we'll be in touch with details.
Get Started

Questions?
If you can't find an answer, please feel free to contact our Customer Service
Employer web tools
Benefit Tracker
Check benefits and eligibility
Provider Reports
For value-based provider programs, including Synergy, Summit, Beacon, Affinity, CPC+, and EOCCO
Benefit Tracker
Check benefits, eligibility, incentive and utilization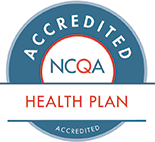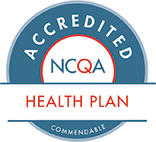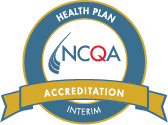 Hello.
We have exciting news to share. ODS is changing its name to Moda Health.
Moda comes from the latin term "modus" and means "a way". We picked it because that's what we are here to do: help our communities find a way to better health.
Together, we can be more, be better.
Please select the state you live in, or the state where your employer is headquartered, so we can tailor your experience: