Oral Liquid Docusate Sodium by PharmaTech : Recall - Contaminated with B. Cepacia
ISSUE: The FDA is alerting health care professionals that PharmaTech LLC, Davie, Florida, is voluntarily recalling all non-expired lots of Diocto Liquid, a docusate sodium solution distributed by Rugby Laboratories, Livonia, Michigan. The agency confirmed the product has been contaminated with Burkholderia cepacia, a bacteria linked to an outbreak in five states.
In addition, FDA has received several adverse event reports of B. cepacia infections in patients. Some of these reports identify liquid docusate sodium products manufactured by companies other than PharmaTech. FDA and the Centers for Disease Control and Prevention continue to investigate the extent of this issue in order to identify other potentially contaminated liquid docusate sodium products.
BACKGROUND: PharmaTech manufactures the oral liquid docusate sodium, which is distributed nationwide by Rugby with a Rugby label in one pint (473 mL) bottles.
RECOMMENDATION: FDA joins CDC in recommending that clinicians not use any liquid docusate sodium product as a stool softener or for any other medical purpose. FDA and CDC will provide additional information when it is available.
Healthcare professionals and patients are encouraged to report adverse events or side effects related to the use of these products to the FDA's MedWatch Safety Information and Adverse Event Reporting Program.
Opt in for medical
Tell us you're interested and we'll be in touch with details.
Get Started

Questions?
If you can't find an answer, please feel free to contact our Customer Service
Employer web tools
Benefit Tracker
Check benefits and eligibility
Provider Reports
For value-based provider programs, including Synergy, Summit, Beacon, Affinity, CPC+, and EOCCO
Benefit Tracker
Check benefits, eligibility, incentive and utilization
Producer web tools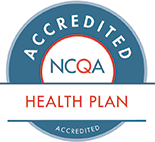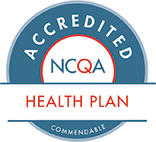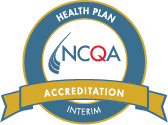 Hello.
We have exciting news to share. ODS is changing its name to Moda Health.
Moda comes from the latin term "modus" and means "a way". We picked it because that's what we are here to do: help our communities find a way to better health.
Together, we can be more, be better.
Please select the state you live in, or the state where your employer is headquartered, so we can tailor your experience: