Opt in for medical
Tell us you're interested and we'll be in touch with details.
Get Started

Questions?
If you can't find an answer, please feel free to contact our Customer Service
Employer web tools
Benefit Tracker
Check benefits and eligibility
Provider Reports
For Synergy, Summit, and EOCCO provider contacts
Benefit Tracker
Check benefits, eligibility, incentive and utilization
Producer web tools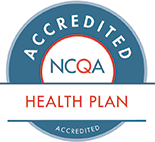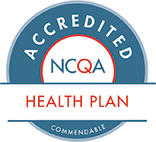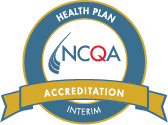 Changing your location to
Oregon
You can return to your previous location in the site header.